Services
web development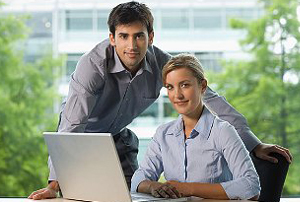 Do IT team of highly-skilled professionals provide you with cutting-edge solutions for website & web application development, e-commerce portal, software product development & online marketing services. The below services are provided with quick turnaround time.
it outsourcing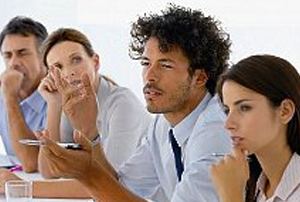 Grounded firmly on the foundations of trust, teamwork and technology, DoIT has been providing offshore software development services for companies across the globe from the software outsourcing center in India; since 2003. We have clients from US, UK, India. For more information about software outsourcing to India, kindly feel free to contact us. We are committed to serving you.
BPO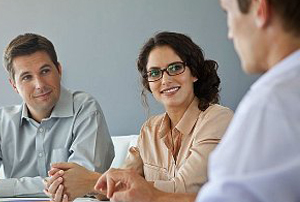 DoIT BPO Services, specializes in Business Process Outsourcing and Virtual Assistants. Skilled and qualified team members can be assigned full or part-time to fill key positions in your growing business and Let us manage your administration, marketing automation, and customer service so that you can focus 100% on content and strategy.