reduce
cost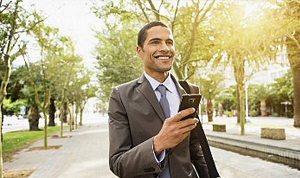 improve
collaboration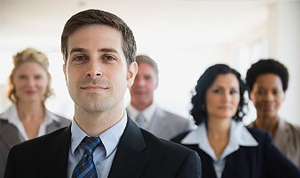 improve
focus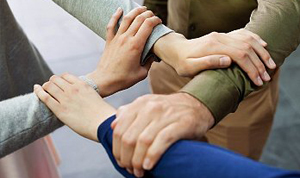 Package Services as Products
Focus on a Niche
Educate, Don't Sell
Leverage Existing Clients
Think Locally
Sell Web Products on Daily Deal Websites
Steps to Protect Your Online Presence
It's critical to take the steps necessary to protect an online business against hackers who could steal vital information, or viruses which could bring your computer system – and your business — to its knees. Of course no system is foolproof. If someone is absolutely determined to break into your website, given enough time and money, they likely can. But it's wise to put as many safeguards in place as possible, so that hackers will look for easier targets. What follows is a few steps DoIT specialists recommend that business owners take to protect their websites. 1. Change default passwords and account names in place when your website is deployed. 2. Update your web application with latest plugin or modules. 3. Use encryption certificates to protect customers' financial information from theft during transactions. 4. Limit access of sensitive information to those who need to see it.
We'll Help you to achieve your Business Goals
You've got the vision, practical expertise and tireless motivation needed to build a small business and do quality work, so now what? How do you find customers and get them to trust and hire you? One way is using the internet. Online marketing has become an increasingly important channel, especially for local advertising. Here DoIT explains 5 top most ways you can market your field service business online.